<!Use the Gearend body class, which is similar to the normal body class, but with the Gearend background.>
- G E A R E N D -
Gearend is a 2D non-linear exploration game in production. You control a small robot named Epsilon-98, or "Eps", as he explores an abandoned robotics research facility. Having been activated by unknown forces, he sets out to find out who awakened him, and determine just what exactly has happened to the facility and its inhabitants.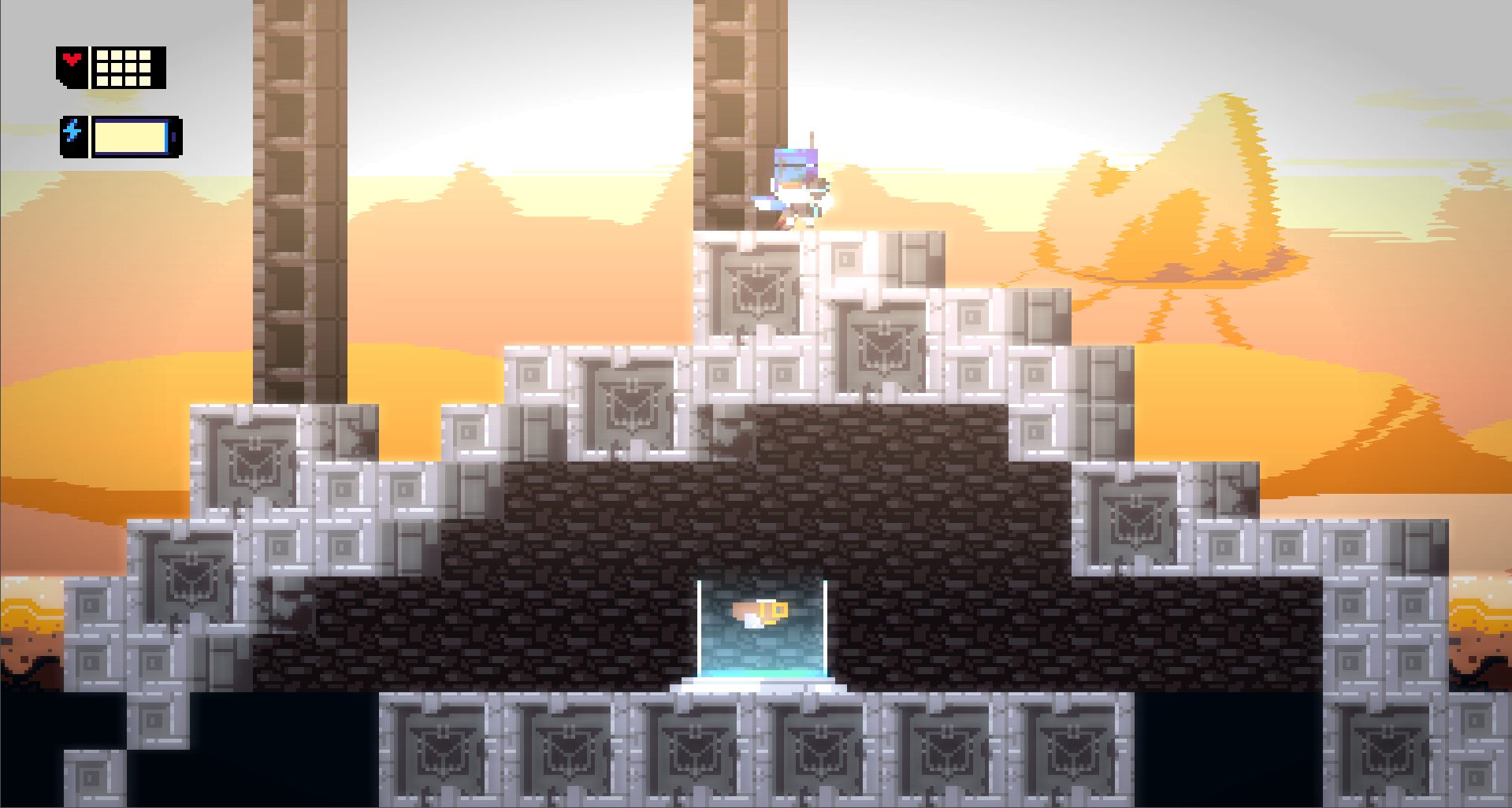 Find and equip arm, leg, and core parts to help you fight, move, explore, and help others in the sprawling remains of an advanced robotics research facility.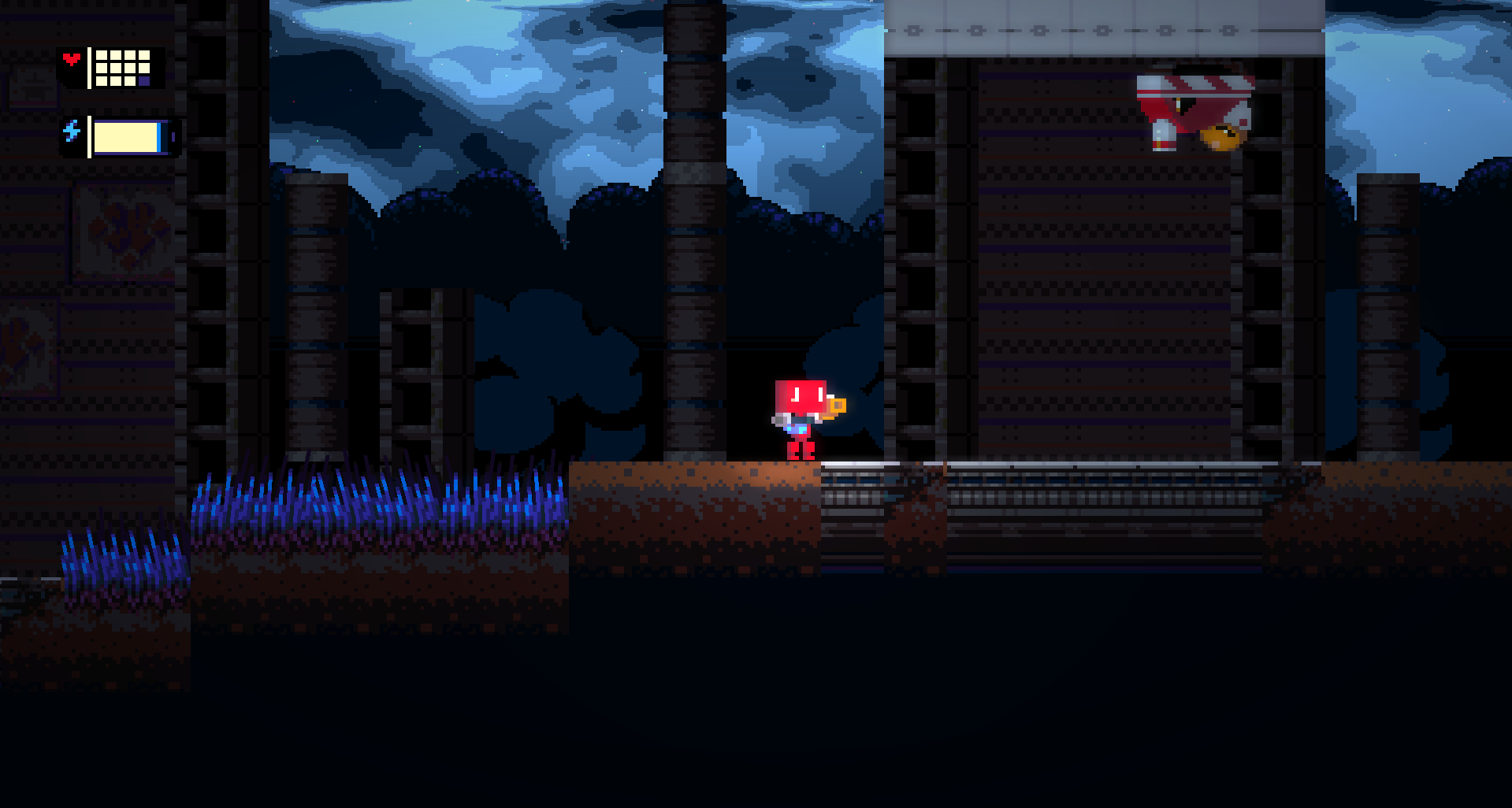 It is planned to be finished in Q4 of 2016. It being developed be available for Windows, Mac OS X, and Linux.